Why use Care For People NI?
Care For People NI have been working in partnership with Northern Ireland Housing Executive over 25 years as providers of emergency accommodation in Northern Ireland.
Providing accommodation for those with urgent requirement, we work to ensure that there is adequate property available for those experiencing a housing need.
Frequently Asked Questions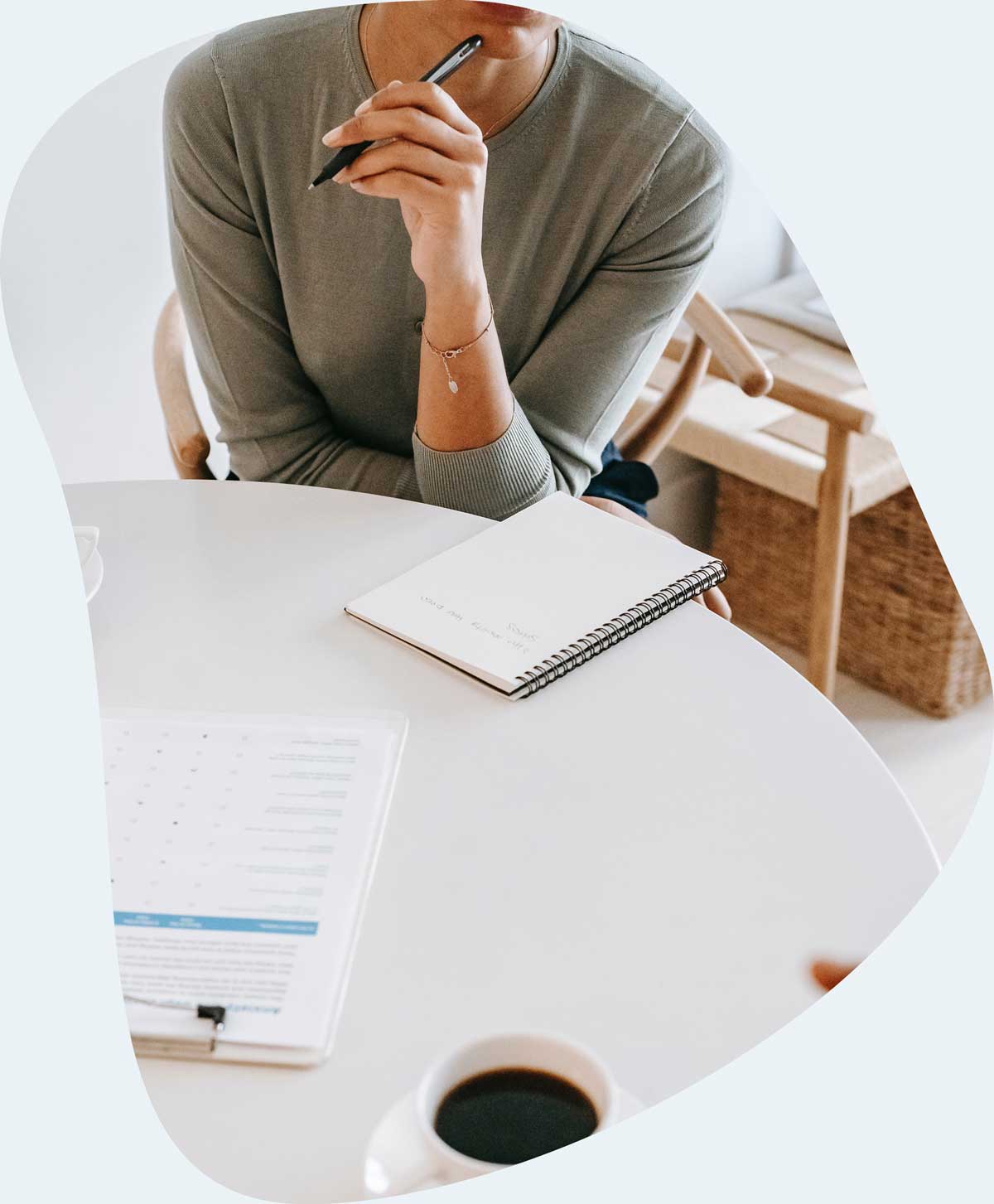 A housing need is when someone requires accommodation which they themselves are unable to secure, this can be due to a number of reasons such as affordability, unsuitable accommodation or lack of alternative accommodation available.
Our stock has a range of service users, these vary from single individuals, single parents & families depending on the size of property. We do not overcrowd properties.
We professionally manage all of our stock, ensuring that the properties are looked after along with frequent property visits.
We sign a tenancy agreement in our company name, committing to a duration and rate of pay.
Rent is paid directly from ourselves to the Agent/Landlord of the property.
We arrange and cover repairs to the value of £60, this includes annual boiler servicing.
We insure all of our stock with full building insurance for houses & internal public liability for apartments.
We generally commit to a 12 month minimum tenancy agreement and renew this when it falls due. However, we also consider longer terms where possible.
Our team of Housing Officers professionally manage all of our stock, they are contactable weekdays, evenings and weekends to provide a 24 hour service.